Ippolito joined CRU's Economics team in February 2019 and is responsible for the macroeconomic coverage of Europe and Turkey
Prior to joining CRU, Ippolito worked in banking supervision at the European Central Bank, in the division responsible for monitoring changes in the overall risk environment of the Single Supervisory Mechanism.
He holds an MSc in Economics from University College London and a BSc in Economics from Bocconi University.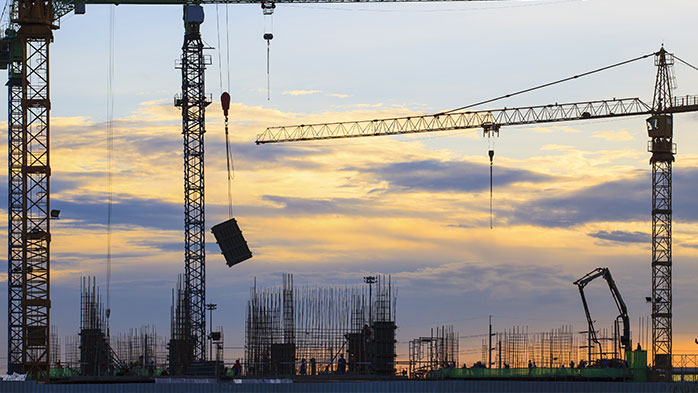 Month of lockdown lowers annual GDP by 2-3%
Lockdowns continued into April. They result in a fall in activity, particularly in the hospitality, entertainment and travel sectors. Using estimates of the loss of output...