Ippolito joined CRU's Economics team in February 2019 and is responsible for the macroeconomic coverage of Europe and Turkey
Prior to joining CRU, Ippolito worked in banking supervision at the European Central Bank, in the division responsible for monitoring changes in the overall risk environment of the Single Supervisory Mechanism.
He holds an MSc in Economics from University College London and a BSc in Economics from Bocconi University.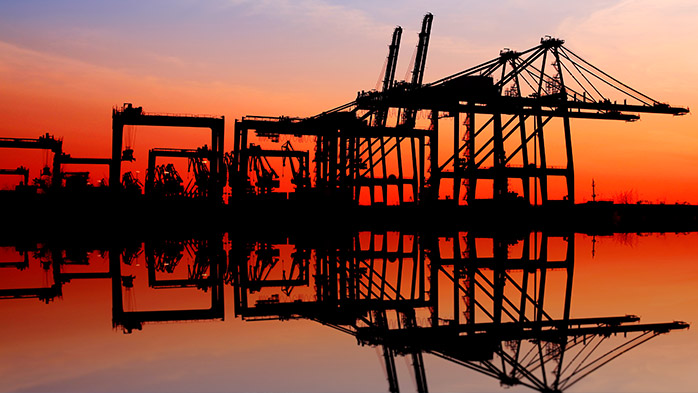 Five features of the pandemic recovery
The economy is in the midst of a recession triggered by a health crisis. That makes this recession unusual and different.  Here we examine how this recession compares to...