Chenfei joined CRU in early 2019 as an Analyst within the Wire and Cable Team and is the current editor of CRU's Optical Fibre and Cable Monitor.
Prior to CRU, Chenfei spent 4 years working at Rolls-Royce in a variety of engineering leadership roles, with a focus on aeroengine technology development and manufacturing process improvement. At CRU, Chenfei held various editorship roles including Wire and Cable Market Outlook and HV and EHV Cables Market Outlook.
He holds an MSc in Advanced Materials Science and Engineering from Imperial College London, and a BEng (Hons) in Chemical and Materials Engineering from the University of Auckland. Chenfei spent 3.5 years in CRU London office and he is now based in CRU Shanghai office.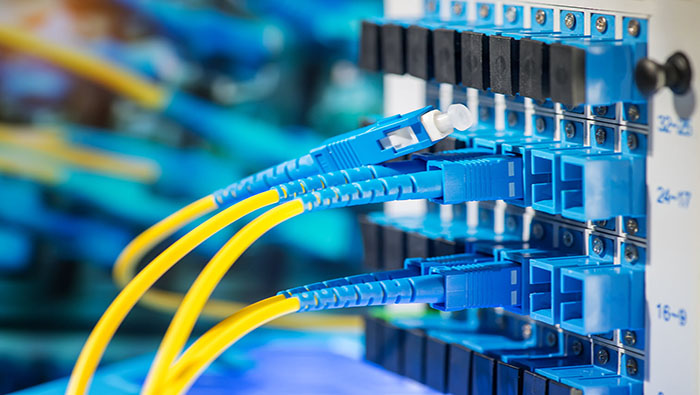 CRU Wire and Cable's Top 10 Calls for 2022
At CRU Wire and Cable, we offer unrivalled independent market analysis utilising the expertise of our global team of analysts. Three key focus areas form the basis of much...