Greg Wittbecker is based in Pittsburgh. In this capacity he supports North American and Global fundamental aluminum analysis.
Greg joined CRU in January 2018, following his retirement as Vice President, Industry Analysis, Alcoa. During his 14 years at Alcoa, Greg held director roles in analysis, logistics, recycling policy and corporate strategy. During 2016-2017, Greg was Managing Director of Alcoa China, Shanghai, where he led Alcoa's comprehensive analysis of the Chinese upstream markets. Before joining Alcoa in 2003, Greg was Global Manager of Physical Metal Trading for Koch Supply and Trading. From 1988-2001, he served as Vice President at Wise Metals Group, responsible for risk management and primary metal trading. Greg began his career with Cargill Inc, holding a progression of operational and trading roles within grains, metals and ocean freight.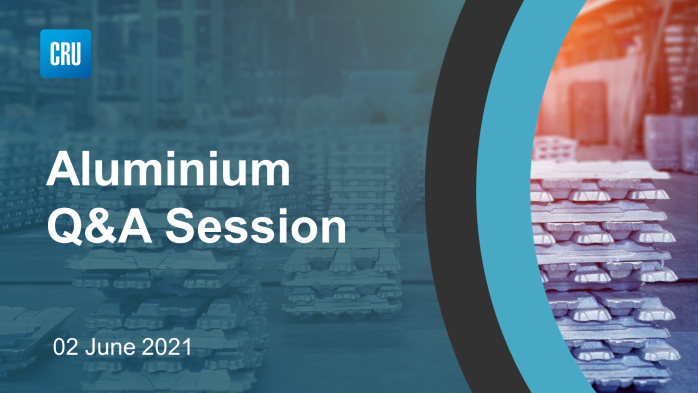 Join us for CRU's Aluminium Q&A Session on 02 June at 10:00 AM EDT.