Lize joined CRU in 2018 and joined CRU Sustainability in 2021.
Lize was responsible for Chinese thermal coal and energy market prior to joining the Sustainability team. She also had an experience of conducting operational optimisation for Chinese steel mills as a consultant.
Lize holds an MSc in Economics from the London School of Economics and a BA in Economics from Tsinghua University. Lize is based in CRU Beijing Office.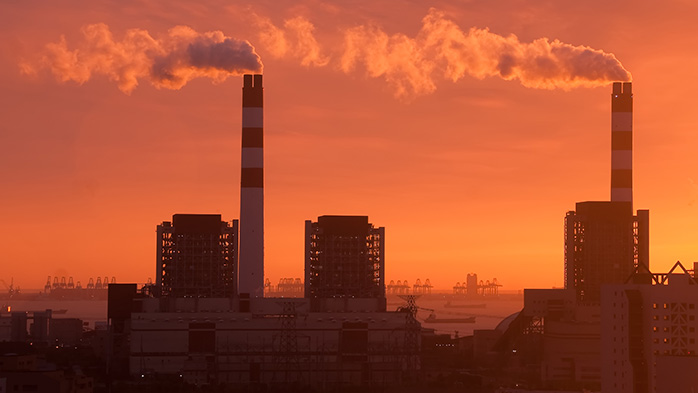 Carbon capture and storage in China
Carbon capture and storage (CCS) could potentially help China to achieve its long term carbon dioxide (CO2) emission target, whilst also supporting coal demand.