Paul Williams is the Head of Aluminium at CRU, responsible for the team's research programme.
Paul joined CRU in 1986 and for many years ran the Aluminium semis and downstream teams, specialising in flat rolled product markets and demand analysis. A regular speaker at major aluminium events, he also contributes to aluminium association publications, including those of the Aluminium Association and the Gulf Aluminium Council.
Paul has an MSc in Economics, London School of Economics and a BA in Economics, University of Swansea.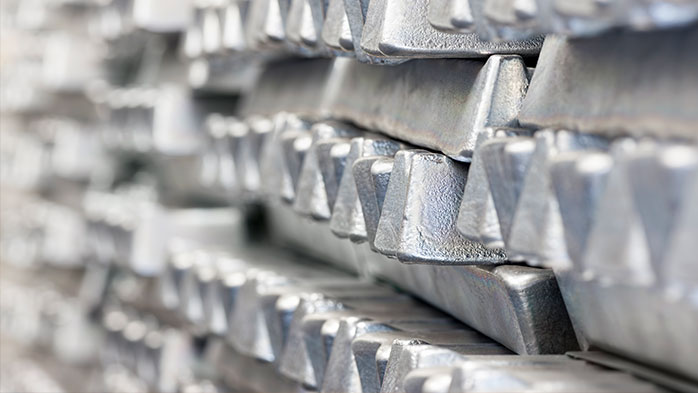 Tokyo Aluminium and Copper Briefing
CRU is hosting our exclusive Tokyo and Copper Aluminium Briefing on Wednesday 27 November and we would be delighted for you and your colleagues to join us. The briefing...