Will Young is a recent graduate from the Camborne School of Mines, University of Exeter, with a bachelors degree in Geology and a masters degree in Mining Geology.
At CRU, Will is part of the Multi-Commodity team; He will be involved in internal multicommodity projects as well as will contribute delivering content to Fitch Ratings.
Before joining CRU, Will worked on projects with Altus Strategies and ERCL (Exploration Reservoir Consultants Limited), with experience in both the Mining and Oil/Gas sectors.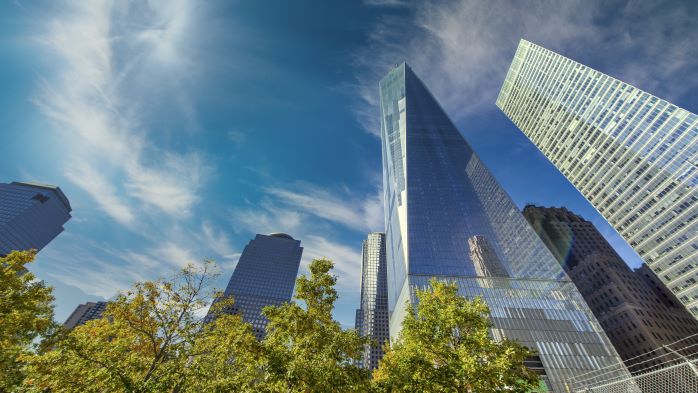 Join us for CRU's Annual New York Steel Seminar, featuring the outlook for steel and how to manage price volatility alongside the low carbon transition.  Date: This event...