​Will joined CRU in March 2019 and is responsible for supporting our Emissions and Cost Analysis clients through the Customer Success function.
Prior to this, Will worked as a Multi Commodity Analyst supporting our partnership with Fitch Ratings.
Will also oversees CRU's internship programme which sits within CRU Analysis in London and provides a regular intake of university students and recent graduates.

Will holds a master's degree in Mining Geology from the Camborne School of Mines and a degree in Earth Science from the University of Southampton. Before joining CRU, Will worked on projects with Altus Strategies and ERCL (Exploration Reservoir Consultants Limited), with experience in both the Mining and Oil/Gas sectors.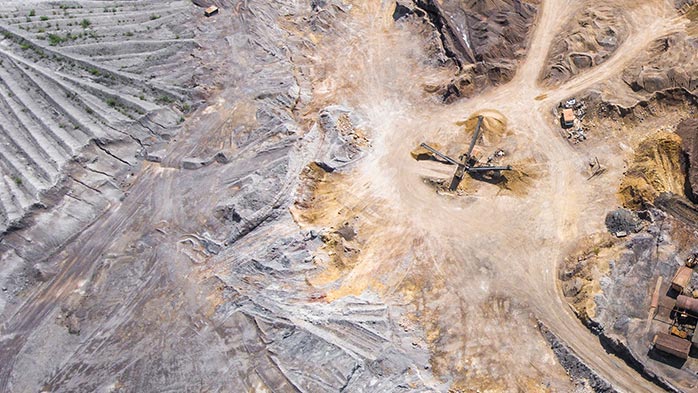 Over Q1 2020, Covid-19 has developed from an emerging threat to a transformational reality with potentially long-lasting effects on economic growth. All optimism for...