The automotive sector is a key end consumer of several of the metals covered by CRU – regular and specialty grades of steel and their alloying and coating components; aluminium castings, extrusions and sheet; copper; and, increasingly, battery materials such as cobalt, lithium and nickel.
As a leader in primary research and comprehensive commodity coverage, CRU's experience translates into proficiency in covering the automotive sector. CRU's analysts work across commodity teams, using our in-house centralised macroeconomic data and forecasts, to ensure a detailed and consistent view on the automotive sector, as well as developments in automotive material use. This means that, for example, our views on lightweighting are reflected equally in both our steel and aluminium forecasts. Similarly, our electric vehicle (EV) uptake forecasts are driven by a robust model analysing policy, consumer preference and technology developments, and this model determines our forecasts for battery demand in the EV sector, analyse battery chemistries and therefore demand for different battery materials.
Explore this topic with CRU
Find out more about CRU's Analysis services
CRU's unique services are the product of both our in-depth understanding of the markets and close contact with our customers. We want to hear from you.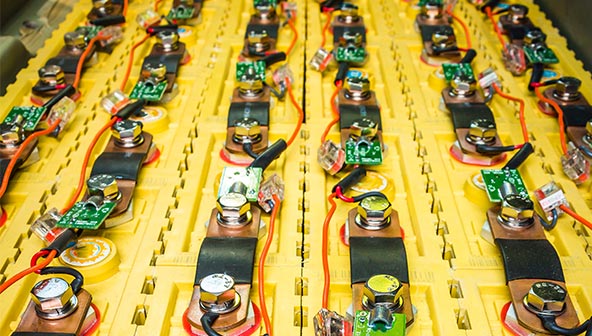 CRU launches Battery Metals Market Outlook
CRU is launching a Battery Metals Market Outlook which will combine results from our EV models with our deep knowledge of commodity markets. This will allow us to analyse the effect of the rise in EV adoption on a wide range of commodities over the long term.
Find out more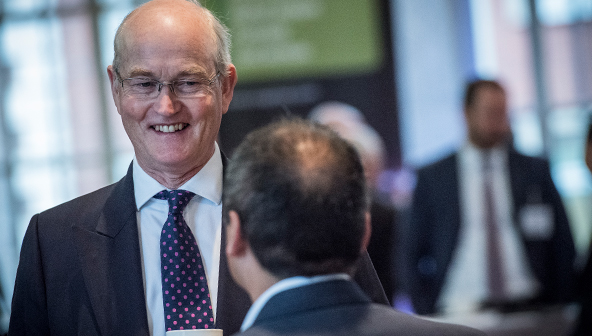 Large Global Team
Our investment in a large global team of analysts based in the UK, China, India, Chile, and United States mean that customers can trust CRU to capture important automotive market developments from across the world. With so many materials consumed in the production of automobiles it takes the comprehensive coverage offered by CRU to understand in detail the markets for and consumption of automotive materials.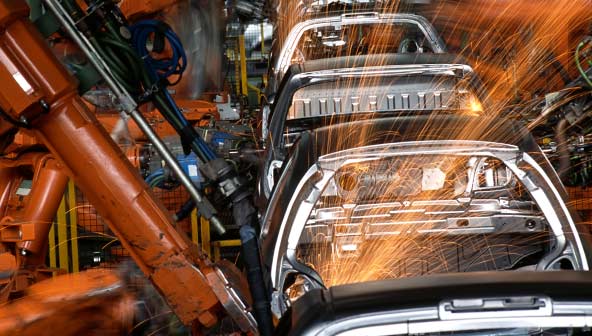 Primary Research
CRU conducts thousands of hours of primary research every year and much of this is focused on automotive materials. Through field visits to automakers, rolling mills or battery production factories, as well as through their extensive networks of contacts across the value chain, CRU analysts and consultants have firsthand access to key automotive data and intelligence, allowing us to produce forecasts based on a holistic view of the whole industry.
We provide more services...