CRU is a one-stop solution for automotive firms looking to navigate the road ahead with certainty. Sustainability is in sharp focus with pressures rising from investors, consumers and regulators alike.
Read more about how CRU's market data and insights help navigate risk and opportunity in the automotive supply chain - click here 
Informed sustainable decision-making
A connected view of metals commodities through the supply chain for automotive and transportation production to manage sourcing, trading, planning and risk management: 
Benchmark prices for raw materials purchasing
Production cost comparison to hedge on purchasing strategy
Evaluate emissions through the supply chain and inform purchasing planning
Source fundamental data and supply an demand forecasts for risk-aware scenario planning
Confident sourcing and trading strategies
The quality of CRU's interconnected data and analysis is rooted in primary research combined with in-depth knowledge of commodity value chains, and in-house macroeconomic data and forecasts. We have a proven track record, providing this insight to manufacturers throughout the automotive supply chain, as well as producers of materials for automotive, heavy vehicles and transportation.
Explore this topic with CRU
Data transparency to drive decarbonisation
Removing the challenge of how to navigate emissions numbers that lack comparability, CRU's data provides a completely independent like-for-like assessment across the board, calculated according to the GHG Protocol Corporate Accounting and Reporting Standard. 
This transparency and standardisation helps automotive companies compare environmental impact and costs for a progressive and profitable purchasing and hedging strategy. It's for this reason that global automotive manufacturers, governments, industry, financial and consumer bodies are using CRU to quickly and confidently benchmark emissions data and inform strategic decisions.



Find out more about CRU's Analysis services
CRU's unique services are the product of both our in-depth understanding of the markets and close contact with our customers. We want to hear from you.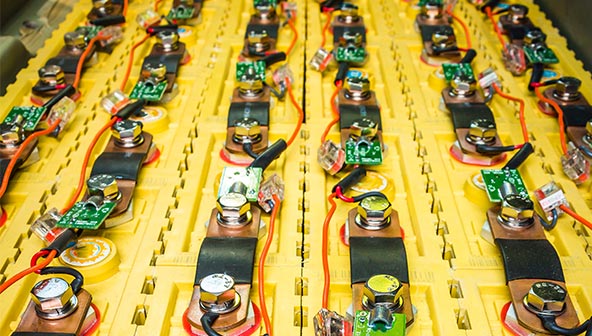 CRU launches Battery Metals Market Outlook
CRU is launching a Battery Metals Market Outlook which will combine results from our EV models with our deep knowledge of commodity markets. This will allow us to analyse the effect of the rise in EV adoption on a wide range of commodities over the long term.
Find out more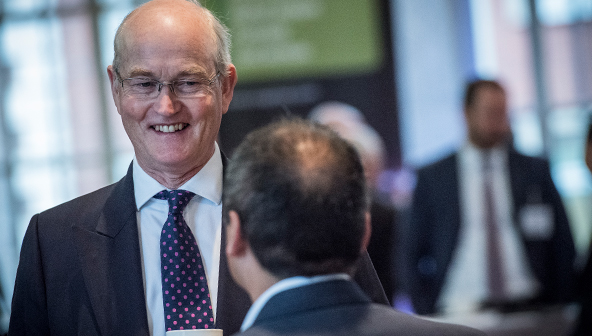 Large Global Team
Our investment in a large global team of analysts based in the UK, China, India, Chile, and United States mean that customers can trust CRU to capture important automotive market developments from across the world. With so many materials consumed in the production of automobiles it takes the comprehensive coverage offered by CRU to understand in detail the markets for and consumption of automotive materials.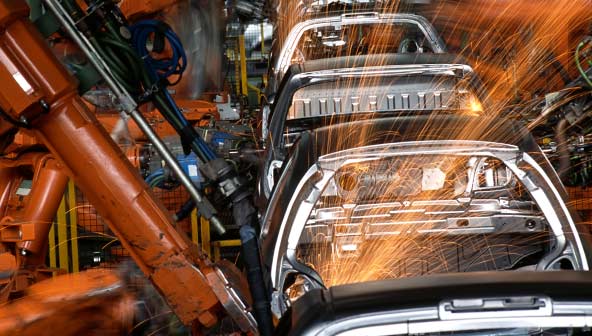 Primary Research
CRU conducts thousands of hours of primary research every year and much of this is focused on automotive materials. Through field visits to automakers, rolling mills or battery production factories, as well as through their extensive networks of contacts across the value chain, CRU analysts and consultants have firsthand access to key automotive data and intelligence, allowing us to produce forecasts based on a holistic view of the whole industry.
We provide more services...