We recognise that the recruitment process is as much about you choosing CRU as it is about us finding the right person for our roles.
Recruitment for every role follows a slightly different path, but CRU is always respectful of candidate time and provides feedback at every stage of the process. Find out what to expect along the way or see below for further insights on joining CRU.
Learn more about our recruitment process
What makes a CRU employee stand out?
Intellectual curiosity
Analytical and intelligent, a CRU employee has a thirst for knowledge and is passionate about their subject.
Collaboration
Being part of a global team means being reliable and hard-working, but also being good at building a network with lasting relationships.
Accountability
We look for people who can take responsibility and manage everything from their workload to their views and their development.
Independent thinking
Contributing to CRU's authority on the market means our employees take pride in formulating independent views based on their own global mindset.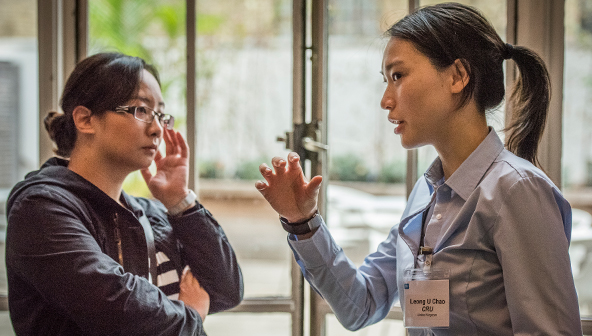 What are we looking for?
It is important for you to build a good understanding of CRU during the recruitment process, to ensure the company and the role are right for you, and vice versa. As a guide, we look for individuals who:
Are good communicators, expressing complex ideas and viewpoints clearly and convincingly
Have a rigorous and logical approach to problem solving
Bring a unique perspective
Adapt to change with ease
Are driven to deliver quality in their work
Have a good understanding of who CRU are, what we do and where we operate
Share our values
Demonstrate depth of character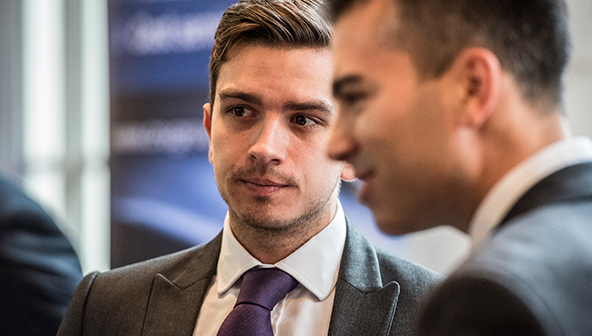 Interview tips
Show your enthusiasm: we want to see your passion for commodities and our business
Be honest about yourself: your strengths and weaknesses in the context of previous experience, as well as how you like to work help ensure a good fit between you and the company
Demonstrate your potential: we are interested in what you have yet to achieve as much as in your established skills. We value your capacity to learn and grow
Articulate what makes you different: what makes you an asset specifically?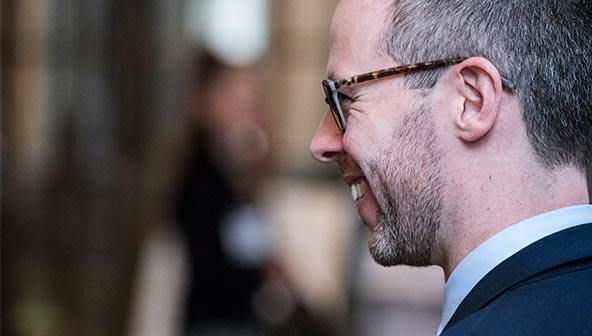 Internships
At CRU, our internships aim to provide you with real work experience that gives you a taste of what it is like to work in the commodities sector. You will have the opportunity to complete work that adds value to the company whilst gaining valuable professional skills that you will hold with you throughout your career. We will provide you with the foundations you need to grow and succeed by giving you guidance, support and feedback throughout your time with us.
Throughout the year, we require interns at each of our offices globally at various different times, please take a look at our open 'Opportunities' to apply.
If there are no current internship opportunities but you would still like to get in touch, please email the recruitment inbox.
Contact recruitment