Meet the CRU team at this strategic industry event in Mumbai. 
India Steel 2023 is happening in Mumbai, India 19-21 April 2023. Together with CRU's market leading Steel Analysts, we will be attending India Steel in Mumbai. CRU would welcome the opportunity to meet with you and discuss the market and any questions you would like to address.
FICCI: Industry's Voice for Policy Change
INDIA STEEL – 4th International Exhibition and Conference is a joint initiative taken by the Ministry of Steel, Government of India and Federation of Indian Chambers of Commerce and Industry (FICCI) to provide a platform to all the Participants, Delegates, Business Visitors and other key decision maker from the Steel and other related industry to interact with, and explore new business avenues.
Book a meeting with CRU
Join the CRU team in Mumbai to discuss the key issues impacting the steel industry. Join global editors of CRU's market leading publications as they discuss today's most important issues with: 
Meet the Team 
Shankhadeep Mukherjee, Senior Analyst and Team Leader, is the editor of CRU's long products monitor and long products market outlook as well as the lead analyst for Southeast Asian steel. In the past he has also worked with the aluminium team and served as the editor for CRU's Casthouse Shapes Market Outlook. 

Puneet Paliwal, Senior Analyst, joined CRU's Mumbai office in April 2014 and has worked with CRU's Ferrous and Non-ferrous Analysis teams. In his current role, Puneet is responsible for covering the metallics, semi-finished and finished steel markets of South Asia and the Middle East.

Devanshi Singh, Metallurgical Coal and Coke Analyst, is CRU's primary analyst for metallurgical coke including forecasts and analysis of demand, supply, balance, technical assumptions, trade, capacity and prices. She is the Editor of CRU's quarterly Metallurgical Coke Market Outlook.

Atul Kulkarni, Senior Analyst of Steel Costs, works in steel costs team as an editor of Steel Cost Service. As an editor, he is responsible for costs and emissions modelling of global steel assets. 

Lalit Ladkat, Analyst, Steelmaking Raw Materials and Thermal Coal, joined CRU's Mumbai office in 2022 and is responsible for tracking and analysing the developments in steelmaking raw material commodities and thermal coal for India Market.

Damodharan Navaneethakrishnan, Regional Director of South Asia, is in-charge of sales and business development in South Asia. He is responsible to manage client relationship and support them with value driven solutions.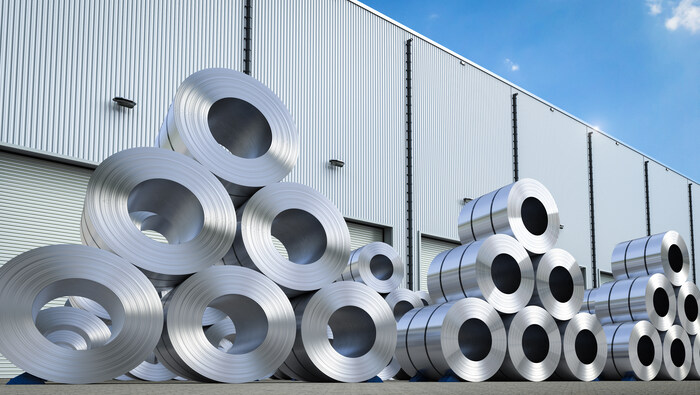 We provide more services...