Insight, data and analysis for global mining, metal, and fertilizer commodities
Every day, across the planet, businesses rely on our intelligence to navigate commodity markets. We give them the analysis, prices, and deep understanding they need to thrive.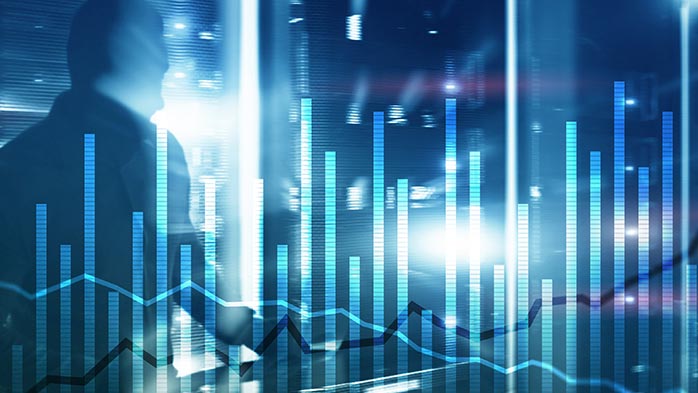 After years in which inflation has been low in major economies, financial markets are becoming increasingly concerned about high future inflation.