Insight, data and analysis for global mining, metal, and fertilizer commodities
Every day, across the planet, businesses rely on our intelligence to navigate commodity markets. We give them the analysis, prices, and deep understanding they need to thrive.
Latest news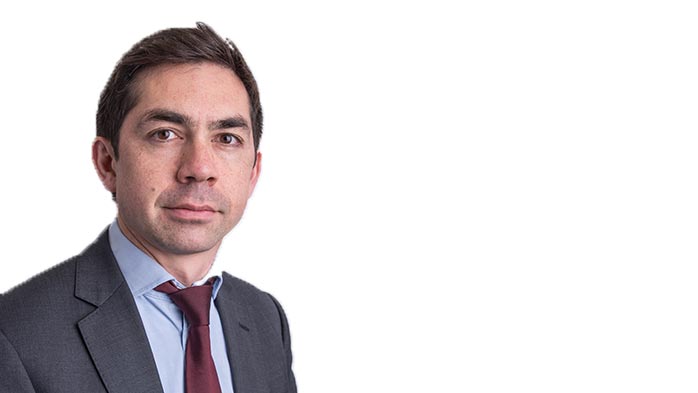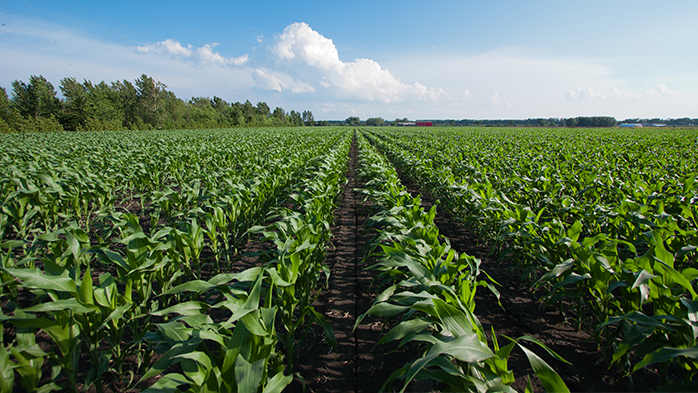 CRU Fertilizers – Top Ten Calls of 2021
Fertilizer markets have begun 2021 with a flurry of activity – demand is strong, trade flows are shifting, and prices are rallying. But will this rally last? Is it a...