CRU's Copper services include market analysis and forecasts, price assessments and cost analysis, all based on robust methodologies for a global view of the copper value chain and related commodities.
Our market analysis brings you insights on copper market fundamentals in a global context, along with copper price forecasts for five and 25 years. CRU's multi-commodity expertise provides unparalleled depth in our analysis, from how market dynamics in other commodities affect copper, to coverage of vital and opaque markets such as China.
Read our top 10 calls for 2021 in the copper industry
Read our top 10 calls for 2021 in the copper concentrates industry
Read our top calls for 2021 in the copper scrap industry
Our copper prices, cover key premia and discount price indices across Europe, North America and Asia. They are supported by regular updates on copper price news and how market events are affecting prices.
Our base metals cost service provides granular cost breakdowns for 100% of global supply of copper, nickel, lead and zinc, including detailed Chinese coverage based on mine visits carried out by our teams worldwide.
You also have access to our analysts in London, Beijing, Shanghai, Singapore, Sydney and Santiago for additional, personalised commentary on the copper market.
CRU COPPER
Copper Concentrates
Copper Ore
Copper Scrap
Copper Semis
Refined Copper
RELATED COVERAGE
Find out more about CRU's Analysis services
CRU's unique services are the product of both our in-depth understanding of the markets and close contact with our customers. We want to hear from you.
Macro survey results: Not the 'roaring' twenties
CRU Economics ran its fourth annual survey to gauge our clients' expectations of economic conditions for 2020. This feature presents the results of the survey, alongside our own expectations for the economy in 2020.
Read full article
Brazilian Miners Look to Government to Support Investment Decisions
CRU was delighted to present at the Brazilian IBRAM 2019 conference and exhibition in Belo Horizonte in September 2019. This Spotlight addresses the hot topics that were repeatedly discussed during our time in Brazil.
Read full article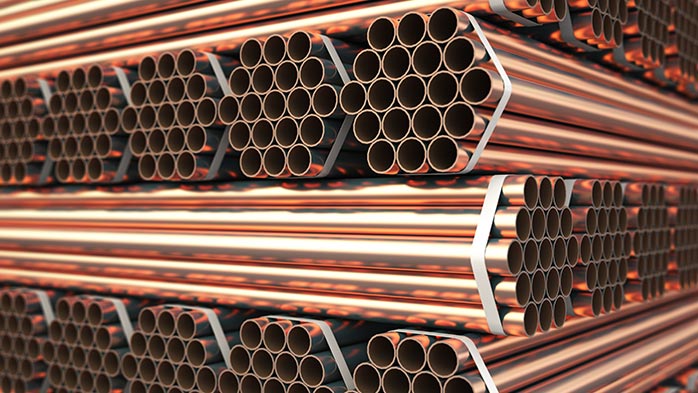 CRU Copper – Top Ten Calls of 2021
CRU's Copper Team operates out of offices across the globe, with representatives in Santiago, London, Singapore, Shanghai, Beijing and Sydney. We follow everything from...
We provide more services...