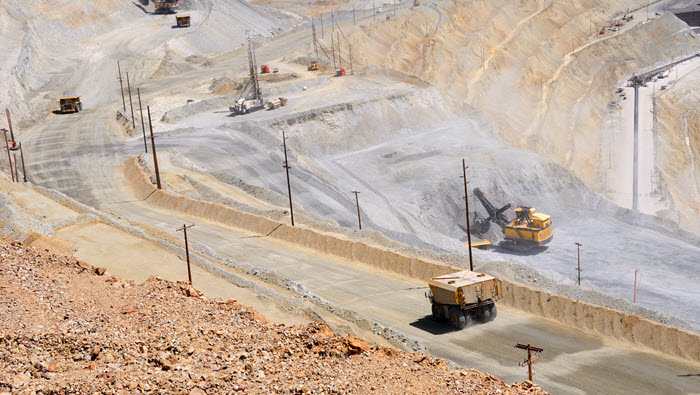 Although not a big player, Russian base metals are key to Europe and China
Explore this topic with CRU
Russia is not only a major exporter of hydrocarbons and steel semis, but also has a considerable share in the trade of base metals and PGMs, which becomes more relevant in the context of market tightness.

Russian production of PGMs is the second largest in the world after South Africa while in metals, such as copper, the country is the second largest exporter of refined and wire after Chile. In nickel, zinc, and lead, although Russian production is not high, it is among the largest in Europe and sources a big portion of the continent's industry.

For all these metals, the main import partners are major industrial powers such as China and Germany, as well as countries such as Turkey and the Netherlands, among others.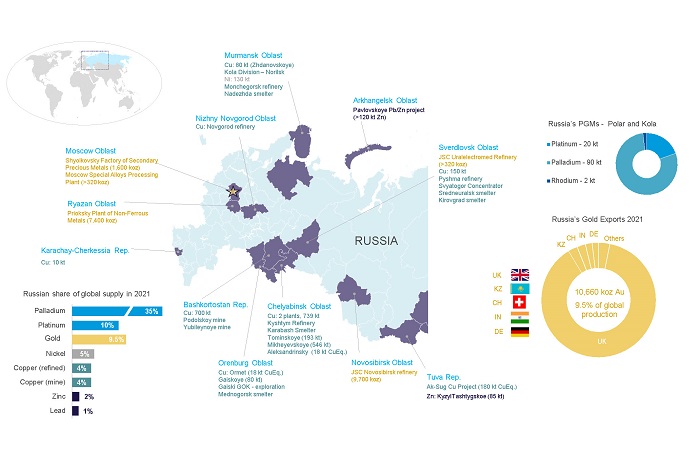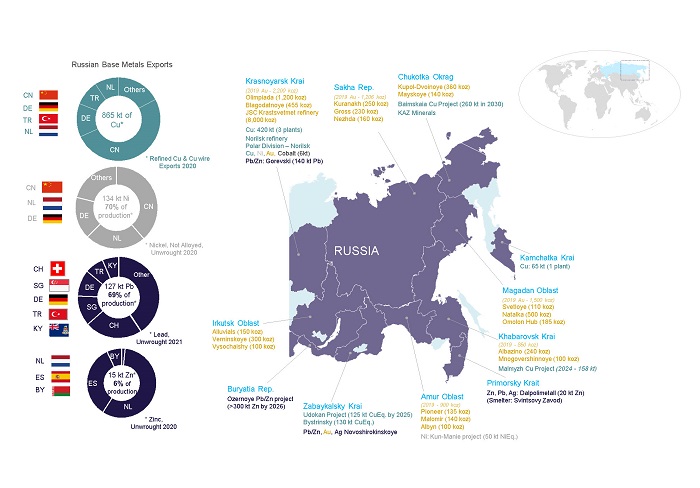 Explore this topic with CRU