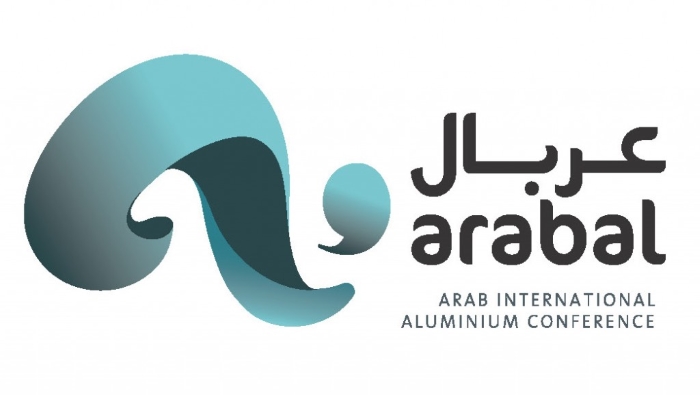 The Arab International Aluminium Conference and Exhibition returns to Egypt in 2022. The leading aluminium event in the MENA region is back.
CRU is pleased to announce its support to ARABAL 2022. After a couple of years without any face-to-face events, ARABAL (the Arab International Aluminium Conference and Exhibition) will take place once again in 2022. The 24th edition will be hosted by Egyptalum (Egypt Aluminium Company) from 29 November to 1 December 2022 at the Nile Ritz-Carlton, Cairo, Egypt. 
Combining a strategic conference with an international exhibition, ARABAL is the premium trade event for the Middle East's aluminium industry. It is the only conference attended by every primary smelter in the region and it is hosted on a rotation basis between them.
This year's hosts, Egyptalum, is the largest aluminium producer in Egypt and one of the largest in Africa having a total annual production of around 320,000 tonnes. CEO of Egyptalum, Mahmoud Aly Salem said "We're more than delighted to be hosting the 24th edition of The Arab International Aluminium Conference and Exhibition (ARABAL), the premium platform for the aluminium industry in the Arab world. As the demand for aluminium production continues to rise, it's pivotal to set the pace moving forward."
He added, "Egyptalum looks forward to hosting you in Cairo, Egypt and to welcoming you to ARABAL 2022.  We intend to make this year's edition one of the most successful ARABAL events to date
The conference will bring together hundreds of professionals from the entire aluminium supply chain (smelters, producers, technology providers, financing and end users) to discuss the most topical issues facing the industry today under the theme of "Enabling a more sustainable future".
As industry in the region continues to diversify, the international exhibition, which runs alongside the conference, has continued to grow. The last edition saw over a thousand visitors and 80 exhibitors meet over three days to showcase the latest technologies and services available to the aluminium market. Previous exhibitors include industry suppliers such as; GE, ABB, Gulf International Markets, Tokai Cobex, Bechtel, Rockwool Automation, RAIN, Wagstaff and many more.
Our team will be on the ground to answer any pertinent questions but will also be presenting and moderating.  
Zaid Aljabani Head of Aluminium consulting will both:
Moderate session 3: Aluminium as a key enabler of the path towards a more sustainable economy and a 'green' recovery. This session will discuss aluminium as a beacon for the circular economy. We will also discuss; low-carbon aluminium, supply chain decarbonisation, examples of legislative and regulatory support for infrastructure, recycling and low emissions production. 
Zaid will also present during session 7: Are Value Added Products the route to better margins? Case studies. 
While Ross Strachan, Lead analyst will be on hand to join session 2: How is the industry meeting the booming demand with the resurgence post-Covid with tightness resulting from the war in Ukraine? 
For more details on the 2022 edition and how to get involved, please see the website – www.arabal.com