CRU brings you market analysis, forecasts and cost services for an in-depth understanding of precious metals worldwide.
Our market analysis brings you global data and insights on supply, demand and price fundamentals across gold, silver, palladium, platinum and rhodium, including mine production, market balance and investor demand. This is supported by five-year forecasts which have been developed using our robust and transparent methodology.
Read our top 10 calls for 2021 in the precious metals industry


CRU also provides cost services for gold and silver, which analyse business and production costs at mines and operations globally.

Our Precious Metals analysts are at the heart of the service we provide. The team is available by email, phone or in person to discuss anything from market updates and price drivers, to CRU's methodology and primary research capabilities.
CRU PRECIOUS METALS
Gold
Palladium
Platinum
Rhodium
Silver
Find out more about CRU's Analysis services
CRU's unique services are the product of both our in-depth understanding of the markets and close contact with our customers. We want to hear from you.
Macro survey results: Not the 'roaring' twenties
CRU Economics ran its fourth annual survey to gauge our clients' expectations of economic conditions for 2020. This feature presents the results of the survey, alongside our own expectations for the economy in 2020.
Read full article
Brazilian Miners Look to Government to Support Investment Decisions
CRU was delighted to present at the Brazilian IBRAM 2019 conference and exhibition in Belo Horizonte in September 2019. This Spotlight addresses the hot topics that were repeatedly discussed during our time in Brazil.
Read full article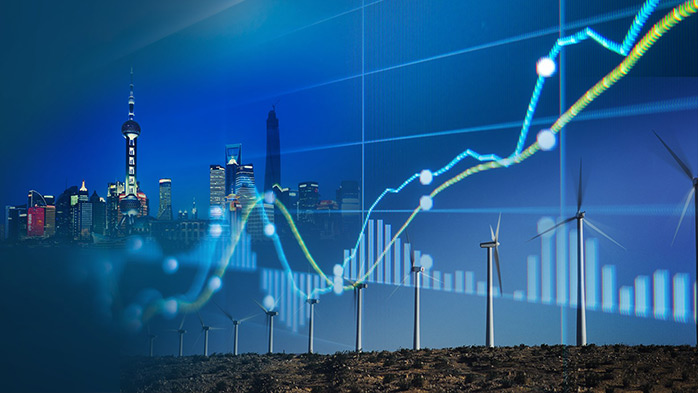 Key insights from CRU Breakfast 2021
In this year's edition of CRU Breakfast – part of LME Week – we explored three key themes that shaped the commodities markets – the global economic and commodities...
PRECIOUS METALS MATERIALS TEAM
We provide more services...