Working closely with the International Tin Association, CRU offers reliable market analysis on the global tin industry.
We provide in-depth analysis of global demand, production, trade and stocks of tin, as well as LME prices and premia. Along with market developments and consumption trends, we explore price movements and what they mean for industry participants, drawing on macroeconomic insights from our economics team.
As a leader in price assessments across all major commodities, CRU also publishes four monthly premia assessments for tin, covering Europe, North America and Asia.
CRU analysts are central to bringing you an accurate and unique understanding of tin and refined tin worldwide and the team is available to discuss market dynamics, prices and any part of CRU's methodology.
Find out more about CRU's Analysis services
CRU's unique services are the product of both our in-depth understanding of the markets and close contact with our customers. We want to hear from you.
Macro survey results: Not the 'roaring' twenties
CRU Economics ran its fourth annual survey to gauge our clients' expectations of economic conditions for 2020. This feature presents the results of the survey, alongside our own expectations for the economy in 2020.
Read full article
Brazilian Miners Look to Government to Support Investment Decisions
CRU was delighted to present at the Brazilian IBRAM 2019 conference and exhibition in Belo Horizonte in September 2019. This Spotlight addresses the hot topics that were repeatedly discussed during our time in Brazil.
Read full article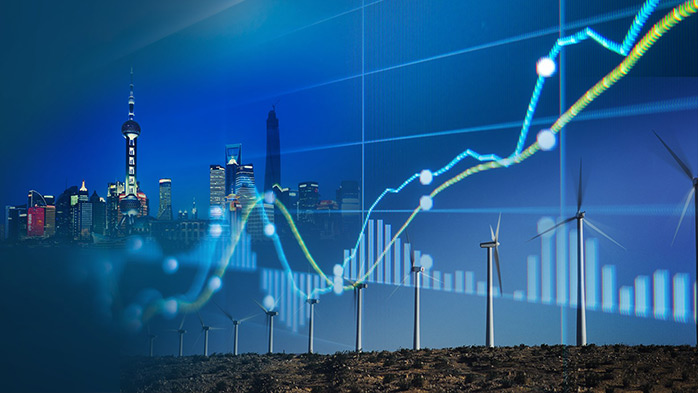 Key insights from CRU Breakfast 2021
In this year's edition of CRU Breakfast – part of LME Week – we explored three key themes that shaped the commodities markets – the global economic and commodities...
We provide more services...