We are proud to announce that CRU is a Media Partner of Singapore International Ferrous Week (SIFW) and Singapore Iron Ore Forum (SIOF) 2022.
Singapore Exchange (SGX) and Enterprise Singapore will be jointly hosting the Singapore International Ferrous Week (SIFW), formerly Singapore Iron Ore Week, from 17 to 20 May 2022. 
Echoing the SIFW 2022, CRU will host a LinkedIn Live Webinar "Reshaping the steel value chain" on 3pm Singapore time,19 May 2022.
The steelmaking value chain has experienced a number of major changes in the past few years. A pandemic, war in Ukraine, new protectionism and an energy crisis have forced steelmakers to adjust their operations and de-risk supply chains. These recent developments are already having a significant impact on the steel market and as some of these new trends are here to stay, we will in this webinar take a closer look at how steelmaking value chain will evolve in the coming years.
RSVP CRU Webinar
SIOF
The Singapore Iron Ore Forum (SIOF), which is the anchor event for SIFW and the global flagship event for the ferrous metals supply chain, promises high profile engagements from top business leaders, industry experts and government officials in the world. With iron ore gaining prominence as the first global commodity from Asia, SIOF attracts strong participation from both the industry and financial circles. For more details please visit https://ironoreforum.sg/.
Download the deck CRU tailor-made for SIOF.
CRU Steel
CRU provides a complete view of the steel industry across the value chain through market analysis and forecasts, market-leading price assessments and comprehensive cost services, all driven by a global team of analysts using CRU's robust and transparent methodologies.
Find out more about our services of Steel and Steel Making Raw Materials. Or click the button below to contact us, we will get back to you to address your business needs.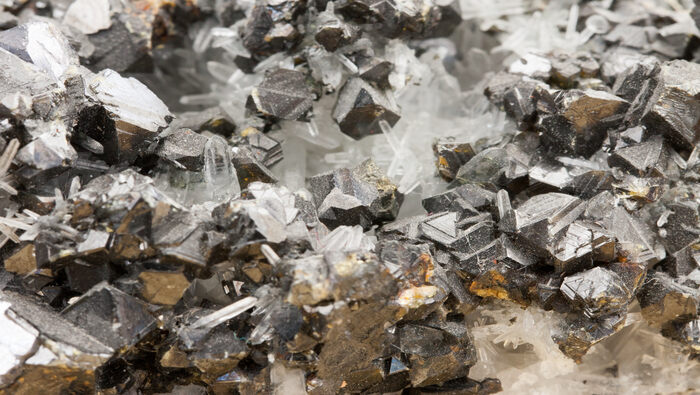 We provide more services...