CRU provides comprehensive analysis across global steel markets and the entire value chain – from steelmaking raw materials to finished steel.
This is supported by the best primary research, models and methodologies. Our views are developed by a global team of industry experts embedded in the markets in which they specialise, providing vital global context to in-depth analysis of North American steel markets.
We deliver our insights, market intelligence and robust data through price and market analysis, forecasting and cost services. In all cases we offer our customers direct access to CRU analysts. This provides the opportunity to tailor our output to their needs and provides more value than numbers and written analysis alone can provide.
Request more information about our steel services
CRU has a long-established and proud history of serving the US market with its price and analysis services. January 2020 marks the 40th anniversary of the establishment of...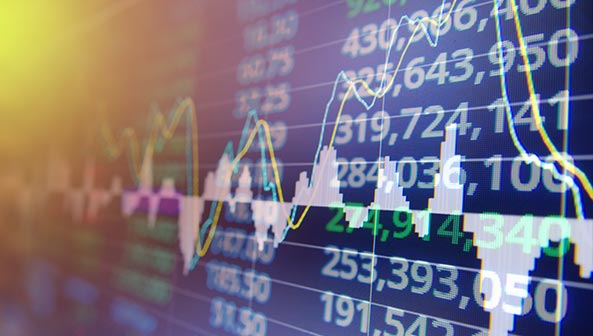 More than "The CRU"
Though just part of our overall offer, The CRU - our US Midwest HR coil price - is the best-known CRU service in North America. This has been verified by independent research to be the benchmark index in North America as a contract settlement price in both physical and paper markets – CME's HR coil futures and options contracts.  More than 95% of physical market contract users use The CRU, as the only price benchmark subject to third-party audit.  Other key features of the methodology behind its robustness are it being transaction-only, volume-weighted, formed by near-equal contributions from buyers and sellers while overseen by an expert industry analyst. 
Find out more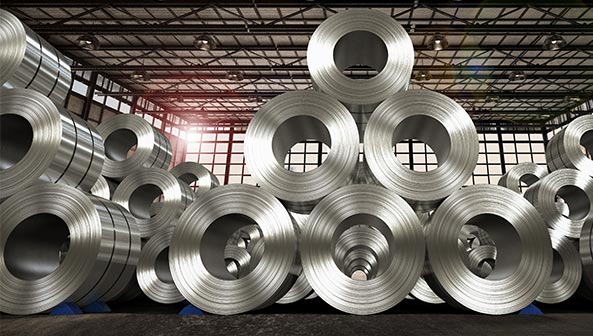 Steel sheet services – the best prices, market analysis and forecasts
CRU's trusted and established US Midwest HR coil price forms part of the Steel Sheet Products Monitor service.  Aside from the value in this index, this provides explanation of the drivers of US and other market sheet prices, firmly setting detailed regional analysis in a coherent global analysis framework.  Additional benefits include comprehensive supply and demand, inventories and other key market data.  For sheet price and other forecasts, our customers turn to the Steel Sheet Products Market Outlook. 
View our product directory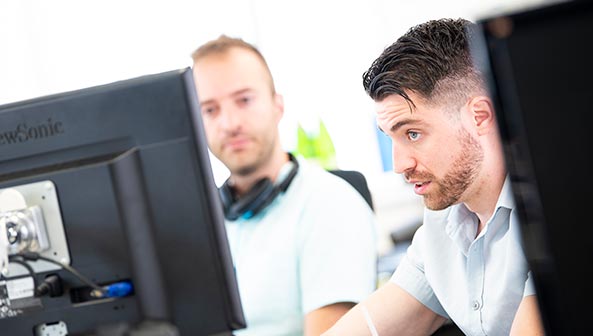 Supporting your business
When facing critical business decisions and engaging with commercial partners, you can rely on our first-hand knowledge.  We will provide you with a complete and independent view of the complex global market and North American dynamics within that.  That is why we hire and train the best analysts in the world.  CRU steel analysts, and supporting consultants and economists based in Pittsburgh and elsewhere in the US, stand ready to engage with you.  Free from bias they, with the rest of our global steel team, provide our customers with accurate, trusted and evidence-based insight, opinion and information.
Get in touch to learn more
We provide more services...