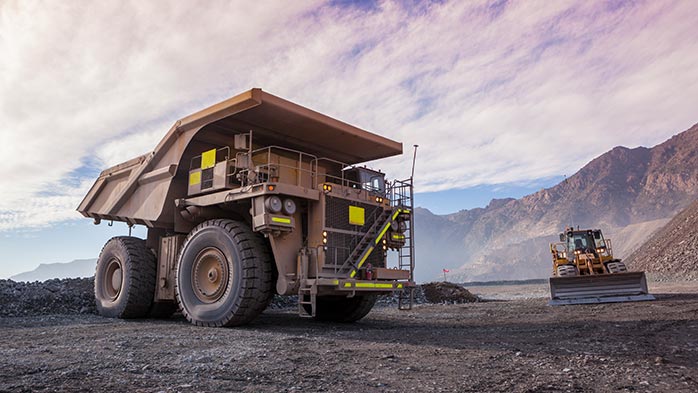 In this Mining and Metals snapshot we take a deeper look at the outcomes from LME Week, the key themes for the year ahead and implications for market fundamentals and industry trends across coal, ferrous, base and precious metals and fertilisers.
Theme:Mining and Metals Outlook for 2019 and LME Week special feature
Original broadcast date: Thursday 18th October 2018
Agenda:
Mining and Metals – key developments in 2018
LME Week – what did we learn?
Impact of US trade tariffs and sanctions: Will a full-blown trade war ensue? What are the risks to global economic growth and metals demand?
Chinese government policy: To what extent has production growth been curtailed in steel and aluminium? What has been the impact on mining, smelting and refining in base metal markets?
New Energy Vehicles: The unintended consequences
Pricing developments: How is pricing evolving in metal markets? Just how synchronised are metal prices?
Register to access the webinar recording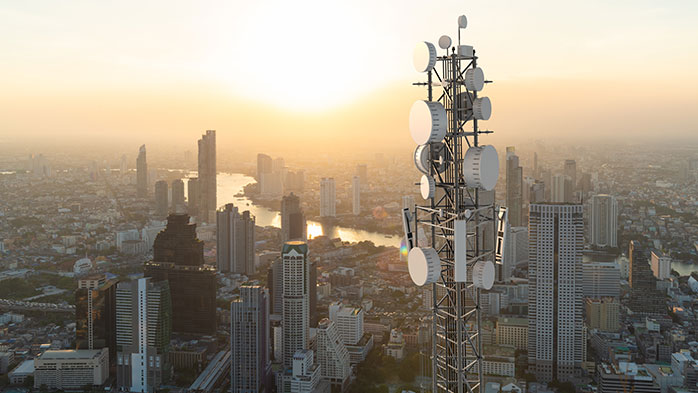 Optical fibre and cable industry review
In the second edition of this annual Insight (view part one here), CRU takes a step back and review the key changes and developments in the optical fibre and cable...