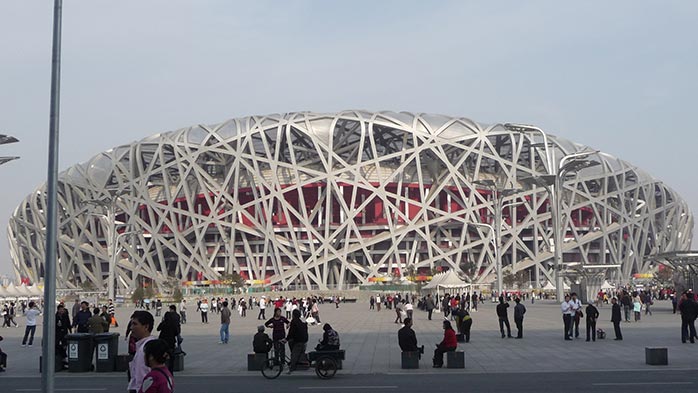 Watch the latest CRU Economics webinar discussing the China economic stimulus and its impact on metals markets.
The latest Chinese economic stimulus package is smaller, less potent and less positive for metals demand than past episodes. Does that mean there will be no benefit to metals supply chains, or do some stand to gain more than others? This webinar, hosted by CRU's Chief Economist and Chinese domestic market analysis specialists, will address these questions across steel, aluminium and base metals. 
Agenda:
What exactly are the level and makeup of the latest stimulus?
By what means is it transmitting to metals markets?
Is the stimulus enough to move the price needle in home and export markets?
Is there a demand impact?
Are there any hangover risks?
This webinar was recorded on 26 June 2019. In the weeks following, a series of commodity focused webinars will be released to further expand on the impact of the Chinese stimulus on steel, aluminium, and base metals markets.
View the webinar on-demand below. For any questions, please get in touch. 
Watch the on-demand webinar