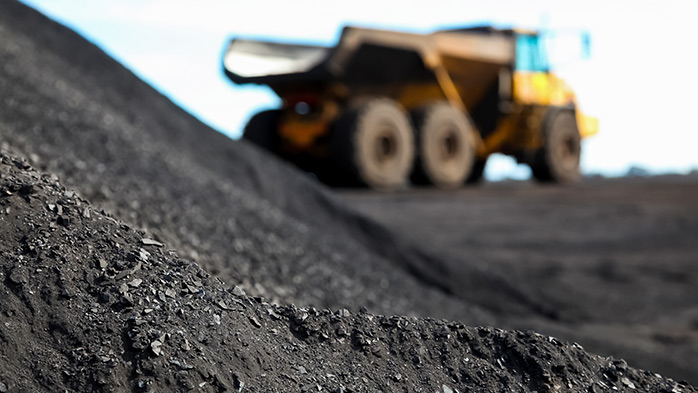 We would be delighted if you could join us for our next webinar dedicated to our sector wide review and industry discussion.
Theme:Mining and Metals Outlook for 2020 and LME Week special feature
Date: Tuesday 5th November 2019
Time: 8:00 am and 3:00 pm BST
Agenda:
Concerns over trade policy and rising geopolitical tensions are gathering pace and threatening to derail market sentiment and the outlook for the sector. In this Mining and Metals snapshot we offer CRUs perspectives in the aftermath of LME Week, together with the key themes for the year ahead.
As part of this, we will review the implications for market fundamentals and industry trends across coal, ferrous, base and precious metals and fertilisers, including:
Mining and Metals – Key developments in 2019
LME Week – What did we learn?
Impact of US trade tariffs and sanctions – Will a full-blown trade war ensue? What are the risks to metals demand?
Latest developments in Chinese government policy
The energy transition – What does it mean for producers?
Pricing developments – How is pricing evolving in metal markets?
The webinar is free to attend. Please register to reserve your place:
Register for the 8:00am BST Webinar
Register for the 3:00pm BST Webinar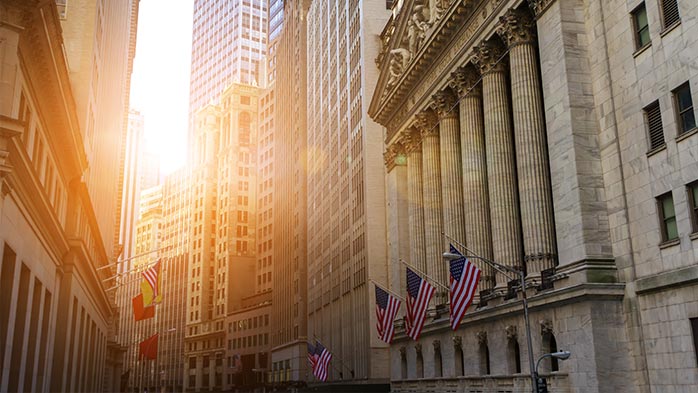 The sun is setting on the US expansion
The US economy is in the midst of its longest economic expansion on record—124 months and counting. The recent deceleration in US growth momentum and the fading health of...