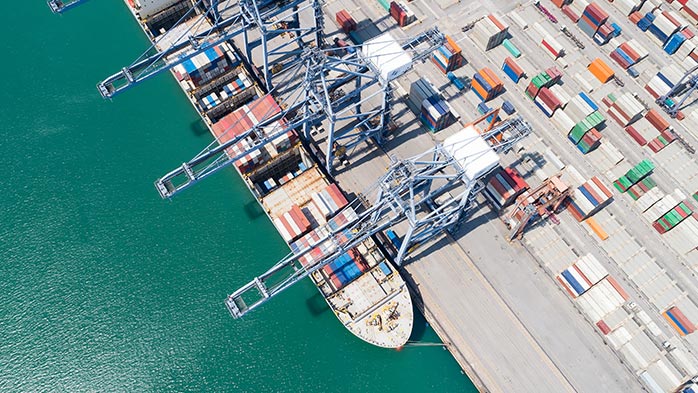 The recent trade war escalation will have global macroeconomic implications. View our CRU Economics Webinar discussing potential outcomes on-demand.
The US and China have failed to reach a trade deal, which has led to tariffs rising on both sides.  How will these latest events alter our view of the global economy this year and next.
Agenda:
How does the latest trade war news affect our outlook for China, the US and the global economy?
What policy offsets are at hand?
Risks to the outlook from further escalation 
This brief webinar was offered live to all CRU clients on 30 May 2019, with live Q&A limited to clients only.
We are pleased to share the on-demand recording. For any questions, please get in touch. 
View the webinar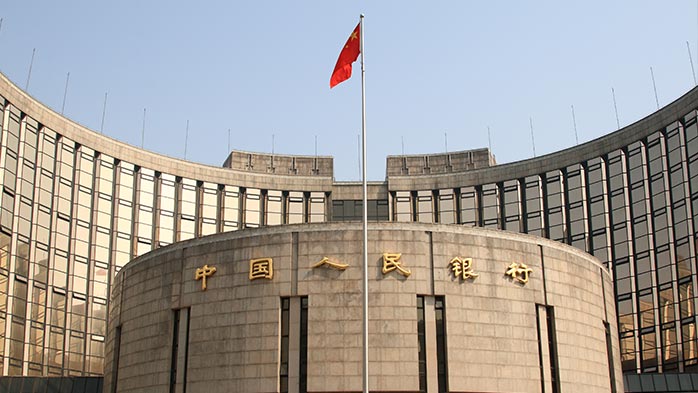 The market had hoped that China would unveil a large stimulus package at the March NPC; but any expectation of a large boost to world growth and commodities demand has not...