Stay informed. 
Receive the latest emissions and sustainability insights, webinars and announcements - including the upcoming COP26 Podcast Series. Sign up to receive notifications.
Sign up today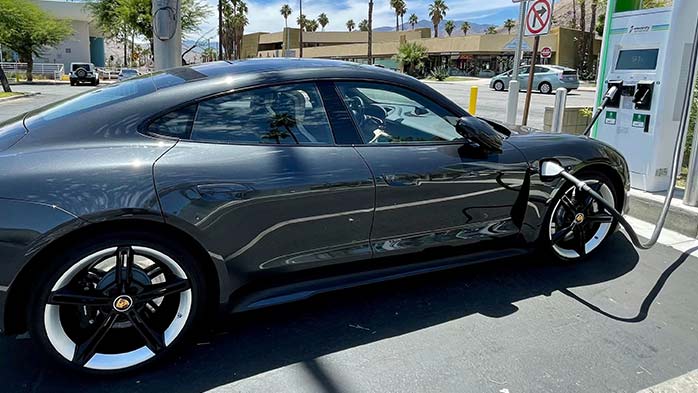 Scrutinising the lithium technology boom
With the global electric vehicle market continuing to grow and new energy vehicle (NEV) sales expected to exceed six million units in 2021, sentiment for one of the key...