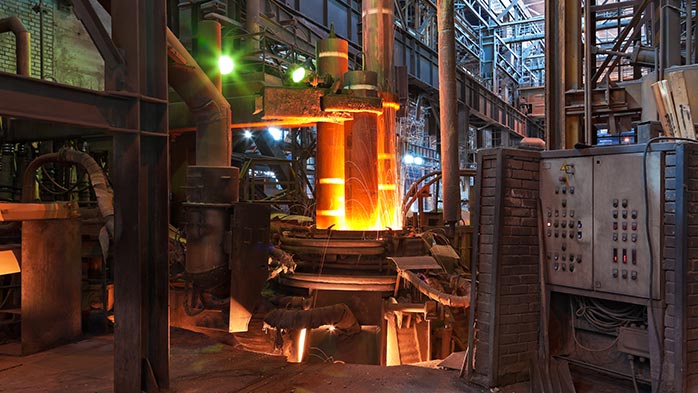 CRU hosted a webinar on the graphite electrode markets on Wednesday 13 December 2017.
This webinar provided an introduction to graphite electrodes and how the significant price escalation and raw material shortages will impact related markets. Topics discussed included:
Why has the electrode market experienced such rapid change in recent months?
How is this change affecting consumers?
What does the future hold for the market in 2018 and beyond?
How are CRU experts providing insight to this dynamic market?
Register to gain access to the webinar recording