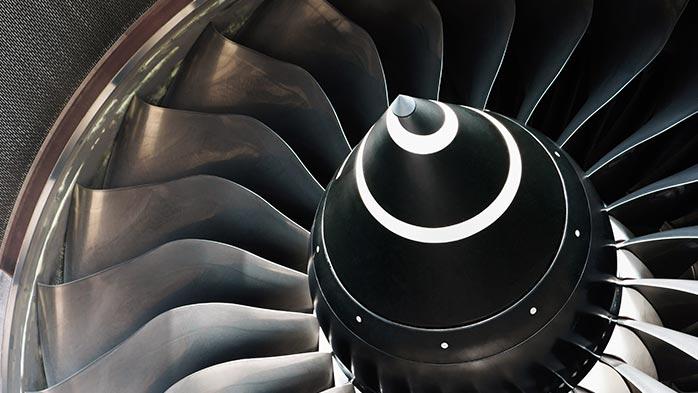 CRU hosted a webinar on vanadium and niobium on Thursday 22 February 2018.
The recent construction of the 100MW battery in South Australia has shown that the era of mass energy storage has arrived. Whilst the Tesla battery in Australia has been built using lithium-ion technology, a different type of battery – the Vanadium Redox Flow battery – potentially offers superior performance at scale.
The emergence of vanadium batteries could drive an increase in vanadium prices, pushing up costs for consumers such as the specialty steel sector.
This webinar discussed the possible implications of movements in the vanadium price and how this might impact demand for vanadium and substitutes such as niobium in the manufacture of specialty steel products.
Agenda:
Developing demand dynamics leading to increased requirements
Supply constraints from both policy controls and limited investment
CRU's current view on stocks and prices
Looking forward, substitution potential creating opportunities and risks for both vanadium and niobium 
Register to gain access to the webinar recording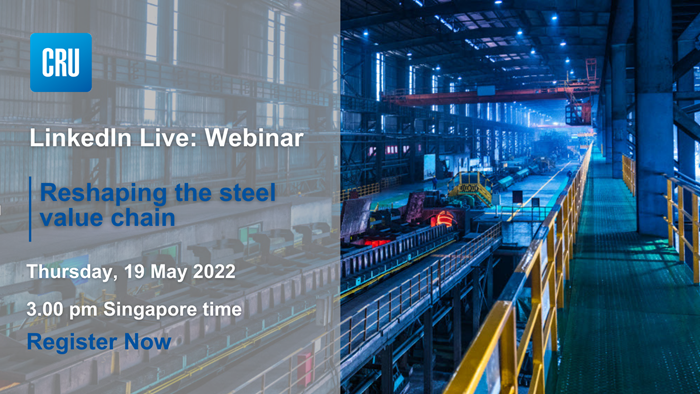 Reshaping the steel value chain
CRU will host a LinkedIn Live Webinar "Reshaping the steel value chain" on 3pm Singapore time,19 May 2022. CRU is now a Media Partner of Singapore International Ferrous...