At CRU, we provide a comprehensive Sustainability Analysis Service that empowers organisations to reduce their environmental impact and achieve long-term sustainability goals.
Throughout your sustainability journey, we are with you every step of the way, offering insights, analysis, data and expertise to drive meaningful change and achieve your sustainability objectives.
CRU opens up a pathway through the sustainability landscape with expertise spanning global carbon market insights, green technology solutions, advancing green technology trends, and compliance with emission policies. All underpinned with valuable data on carbon market pricing, emissions trends, abatement curves, energy costs, pricing dynamics, demand forecasts, and renewable capacity.
Policy and Regulation
Keep track of evolving sustainability requirements, government environmental policy and legislation and understand the implications for your industry and organisation.

Emissions & Global Carbon Markets
Inform your decision-making with short and long-term carbon price forecasts and insight into carbon market dynamics. Benchmark and compare emissions performance.

Green Technology
Anticipate the impact of green technologies. Develop resilient strategies based on insights into pricing, regulation, and scalability.
Request a brochure
Our Approach
Our approach to sustainability is rooted in rigorous independent analysis, data and deep dives into global commodity markets. We provide a comprehensive, coherent view of how transitioning to a low-carbon, sustainable economy will affect commodities and impact commodity market dynamics. This is based on standardised data, in-depth expertise of commodity markets and regular engagement with markets to deliver data-driven analysis.
Case Studies
Explore real-life examples of how we've helped clients achieve sustainable outcomes, including specific challenges faced and the solutions implemented.
Explore Now
Sustainability Service Brochure
Explore how our comprehensive Sustainability and Emissions Service can support you in driving positive change and unlocking growth opportunities for your organisation.
Learn more
Stay informed, inspire change with CRU's Sustainability and Emissions newsletter
Subscribe to our newsletter for the latest on industry trends, best practices and inspiring stories of organisations driving positive change.
Why Choose Us
At CRU, we offer a holistic approach to sustainability, spanning the entire value chain. Our tailored solutions empower organisations at every stage to embrace environmental stewardship, reduce their carbon footprint, and achieve long-term sustainability goals. Partner with us to unlock the full potential of your sustainability journey and drive positive change across the value chain.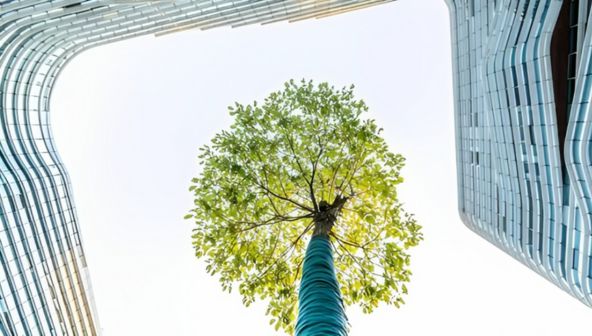 Financial Institutions
Unlocking Sustainable Growth
Integrate sustainability into your core strategies and seize growth opportunities with CRU. Our tailored solutions offer valuable insights into decarbonisation and technology trends, empowering informed decisions that align with your sustainability goals and drive financial returns. We support risk assessment, target setting, and sustainability performance with benchmarking and testing services that enable you evaluate investment potentials. Unlock sustainable growth and drive positive change in the financial sector by joining us today.
Request a demo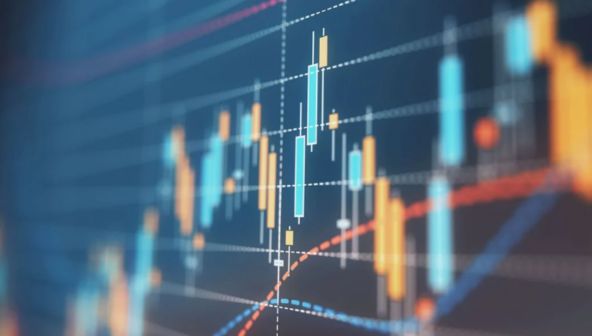 Commodity Trading
Navigating Sustainable Opportunities
At CRU, we understand the importance of being able to navigate the evolving sustainability landscape and the resulting influences on market dynamics. Our tailored solutions provide deep insights into sustainability trends, empowering you to seize new opportunities. Get access to comprehensive analysis for effective risk management and ensure compliance with regulations, unlocking the full potential of sustainable commodity trading.
Request a demo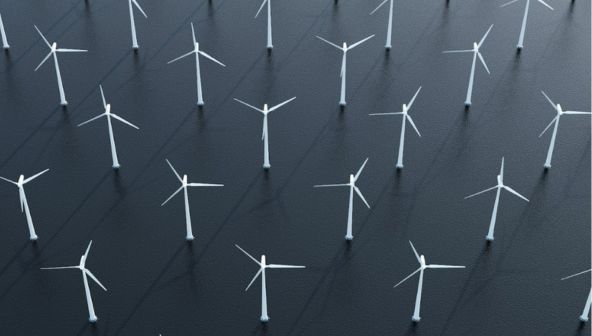 Energy and Utilities
Innovating Data-driven Strategies
CRU's insights into costs, power pricing, and carbon prices enable you to understand trends, identify growth opportunities and navigate regulatory changes to successfully operate within a continuously evolving energy transition landscape.
Request a demo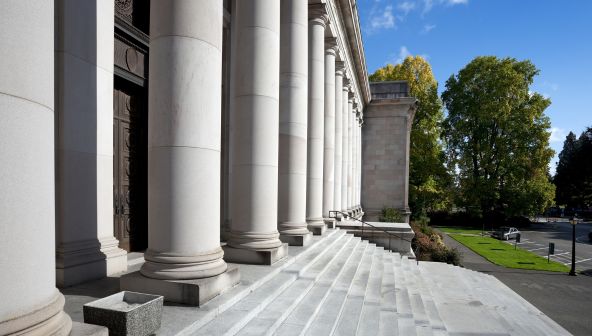 Governments and Policy Makers
Developing Sustainable Policies
CRU supports governments, intergovernmental organisations, and policymakers in driving positive change through decarbonisation. Gain valuable insight into policy developments and frameworks for informed strategic decision-making. Our expertise in carbon pricing and comprehensive analysis of the energy transition empowers sustainable economic growth and innovation on a global scale
Request a demo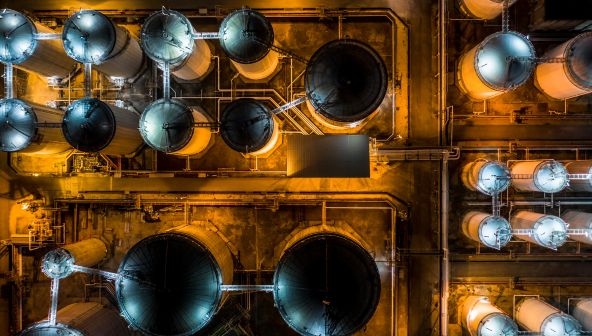 Raw Material Producers, Manufacturers, and Hard-to-Abate Sectors
Driving Sustainable Growth
Gain insights into carbon market policy and pricing, short and long-term to understand implications for costs and plan pricing strategies. Stay ahead of market changes and make informed decisions on technology investments. Access intelligence that equips you to confidently plan decarbonisation strategies in a complex and continuously changing environment. Unlock the potential of sustainability with CRU and drive your business forward.
Request a demo