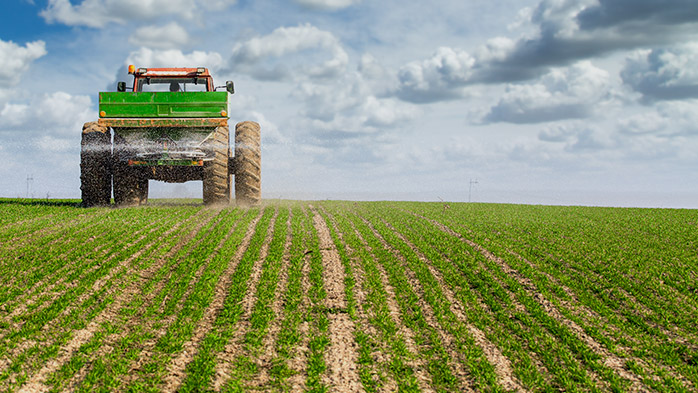 Join us for a CRU Webinar discussing the outlook for fertilizer markets over the next 12 months.
Date: Tuesday 17 September 2019
Time: 10:00 AM EST (3:00 PM BST)
Overview
The CRU fertilizer team take you through recent developments in the agriculture, nitrogen, phosphate and potash markets and the outlook for the coming 12 months. This concise market overview will help you prepare for upcoming industry events and help gauge the risks around your strategic positioning in the fertilizer market.
On the agenda
What to watch out for in agricultural commodity markets
Outlook and key risks for the nitrogen, phosphate and potash markets
The webinar presentation will be approximately 45 minutes.
Questions may be submitted prior the webinar. For further discussion, CRU analysts will be present at upcoming industry events, including the upcoming TFI World Conference, to meet in person and request the slide pack from the webinar. (Slides only available in person for non-CRU subscribers)

This webinar has ended. Please get in touch if you have any questions.