Alex Tuckett is Principal Economist at CRU. He has over 15 years experience in economic analysis.
Alex joined CRU in 2020 from PwC, where he was a Senior Manager in their economics advisory practice, leading analytical projects for a range of clients as well as contributing to their macroeconomic commentary. He began his career in the UK Treasury, later moving to the Bank of England, and has provided macroeconomic modelling and analysis to policymakers in fiscal, monetary and financial policy.
He has published his analysis through a number of working papers, journal articles and blog posts on topics including productivity, exchange rates and modelling credit flows.
Alex is based in our London office, has an MSc in Economics from University College London, and a BSc in Economics and Economic History from the London School of Economics.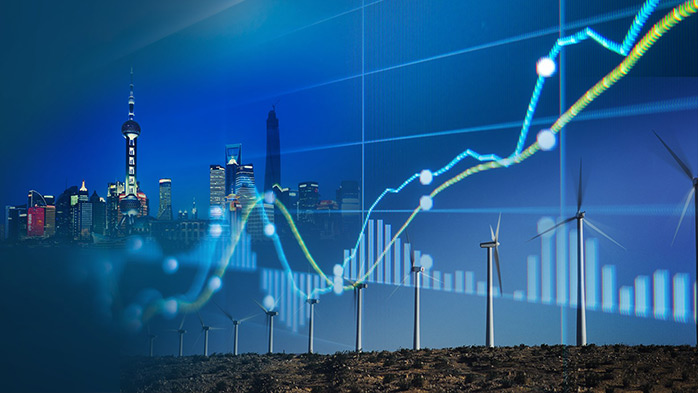 Key insights from CRU Breakfast 2021
In this year's edition of CRU Breakfast – part of LME Week – we explored three key themes that shaped the commodities markets – the global economic and commodities...