With a team in London and Beijing, CRU brings you robust and detailed lead market analysis and forecasts, price assessments and cost services for lead.
Our market analysis presents an independent view of the global supply and demand balance and regional market developments (including for premia and scrap), bringing you a rounded picture of production, consumption, stock and price forecasts.
CRU's assessments of premia, price indices and gross margins are supported by regular updates on market events and their effect on lead prices.
We also offer a comprehensive cost service for lead and other base metals which gives detailed cost breakdowns for 100% of global supply, including Chinese coverage. CRU's cost service helps users gain an in-depth understanding of the industry cost structure, to rank projects against each other, investigate potential investment opportunities, and conduct accurate strategic planning.
CRU analysts are at the heart of the service we provide. For unique lead market intelligence, engage directly with us to discuss industry developments in more depth.
Our commodity reporting service also includes analysis on steel prices, including stainless steel, raw materials and the hot rolled coil price.
CRU LEAD
Lead Concentrates
Lead Mining
Lead Scrap
Refined Lead
RELATED COVERAGE
Find out more about CRU's Analysis services
CRU's unique services are the product of both our in-depth understanding of the markets and close contact with our customers. We want to hear from you.
Macro survey results: Not the 'roaring' twenties
CRU Economics ran its fourth annual survey to gauge our clients' expectations of economic conditions for 2020. This feature presents the results of the survey, alongside our own expectations for the economy in 2020.
Read full article
Brazilian Miners Look to Government to Support Investment Decisions
CRU was delighted to present at the Brazilian IBRAM 2019 conference and exhibition in Belo Horizonte in September 2019. This Spotlight addresses the hot topics that were repeatedly discussed during our time in Brazil.
Read full article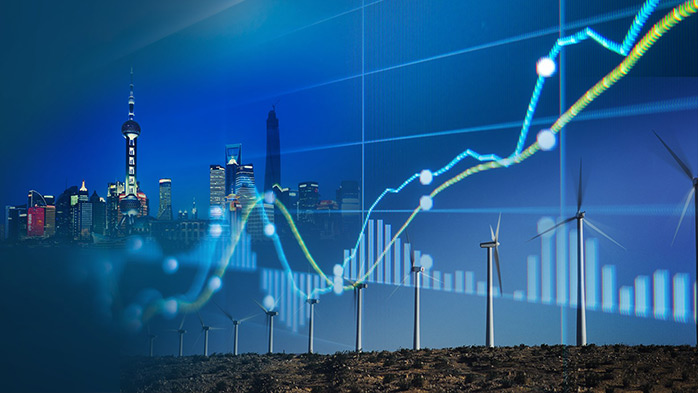 Key insights from CRU Breakfast 2021
In this year's edition of CRU Breakfast – part of LME Week – we explored three key themes that shaped the commodities markets – the global economic and commodities...
We provide more services...