Markets are moving, technology is evolving and at CRU we understand that data expertise is more important than ever for businesses to operate more efficiently and scale more sustainably.
We have all the elements to help address these challenges through being the premier data intelligence partner for the world's largest organisations. Take a look at how we continue building success for us and our partners by embracing the values of being always adaptable, consistently collaborative and positively proactive.
Positively Proactive:
At CRU Group we won't rest until we're the premier data intelligence and insight partner for the world's leading industrial and technological companies.
Always Adaptable:
At CRU Group we approach every scenario as an opportunity to change and improve our business, and ourselves.
Consistently Collaborative:
At CRU Group we know that the best data intelligence comes from pooling expertise so, we make that the norm.
Looking to drive your career forward?
At CRU, you will be challenged from day one.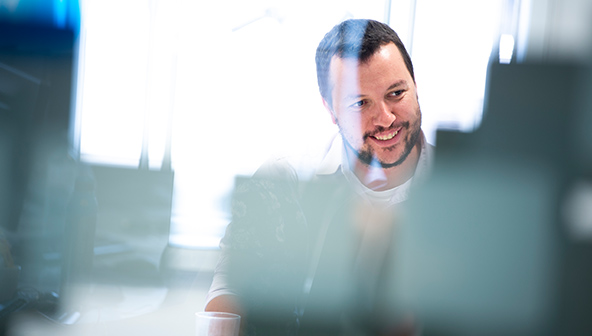 Growth and career progression
We are committed to offering exciting career prospects to our employees at all levels. CRU recognises that career progression is personal and we work with each individual to understand their aspirations and provide them with the support and tools they need to succeed.
Find out more
Learning and development
CRU believes in quality and promotes a culture of excellence in our chosen fields. This is backed up by a commitment to the development of our teams through on the job experiences and opportunities such as formal training, mentoring and coaching. 
At CRU, employees have opportunities from day one. In return we expect each individual to be proactive about their own development – identifying the areas that they want to develop in, and looking for solutions that will allow them to achieve this.
Find out more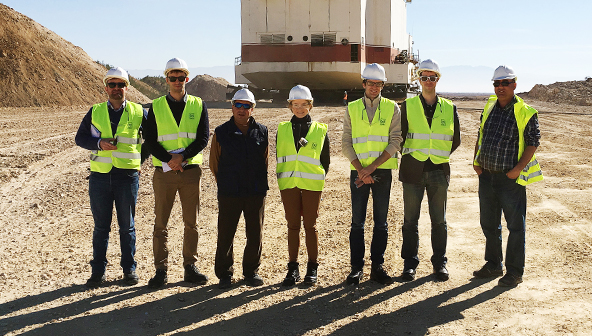 Global opportunities
If working in an international environment appeals to you, CRU has much to offer. With 11 offices around the world, you will be working with colleagues overseas every day, and many of your industry contacts will be based in other countries. This offers varied opportunities for international experience and travel.
Find out more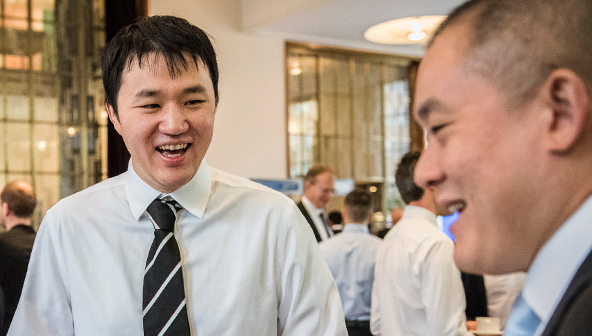 Benefits and rewards
Along with competitive salaries, CRU offers employees access to a range of attractive benefits and rewards that can be tailored to personal needs and interests. We also encourage a healthy work-life balance and offer flexible working arrangements.
Find out more