Matthew Watkins is CRU's European flat Steel analyst and the Editor of the Global Steel Trade Service and Steel Plate Market Outlook. 
In the early 2000s he spent five years at CRU, initially working across commodities in the Consulting team and subsequently joining the Steel team as an analyst.
Following that he moved to Rio Tinto and worked there for over six years in a number of business development and marketing roles, focused primarily on products within the global iron and steel sector. After a period as a freelance metals and mining consultant he re-joined CRU in 2015.
Matthew holds a BSc in Geology from the University of Durham, and an MSc in Mineral Exploration from Imperial College, London.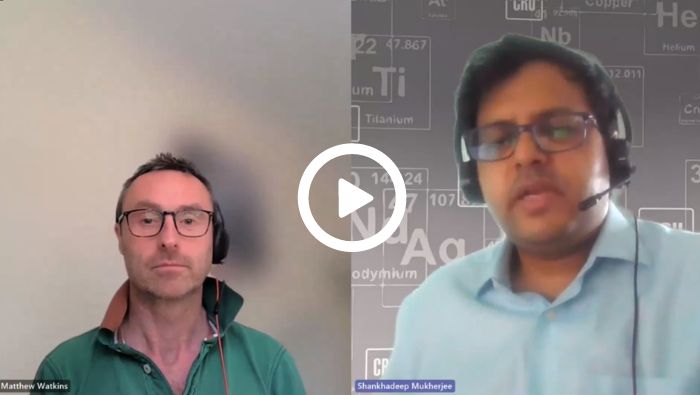 Watch: Fire side chat - LPMO and SSMO
Given the sheer size of the steel market, China plays an important role in the global steel value chain. However, there are differences in the market outlook of both longs...