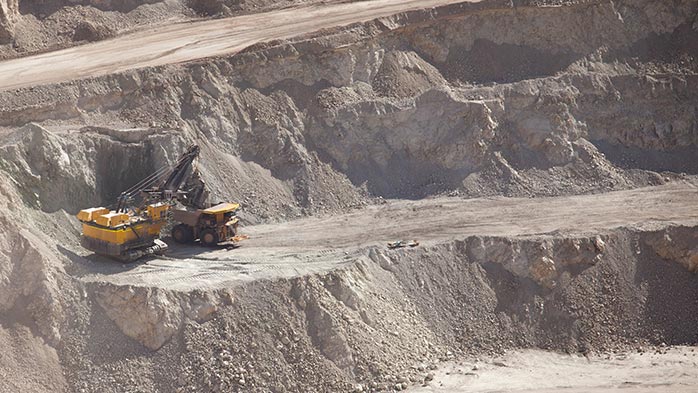 Coronavirus has affected the world dramatically and the copper mining industry has not been immune. 
Our copper market experts provided a full overview for Sonami of the demand/supply situation so far as well as the CRU view of how the next 5 years should develop.
This webinar was originally recorded on the 1st June 2020. Please note this webinar is presented in Spanish.
View the webcast on-demand
---
El coronavirus ha afectado de manera dramática al mundo y la industria minera no ha sido la excepción.
Nuestros expertos en el mercado del cobre entregaron una completa visión a Sonami sobre la situación de oferta/demanda hasta el momento al igual que la visión de CRU de cómo se deberían desarrollar los próximos 5 años.  
Este seminario web se grabó originalmente el 1 de junio de 2020.
Registro para el webinar on-demand (Formulario de registro en Ingles)