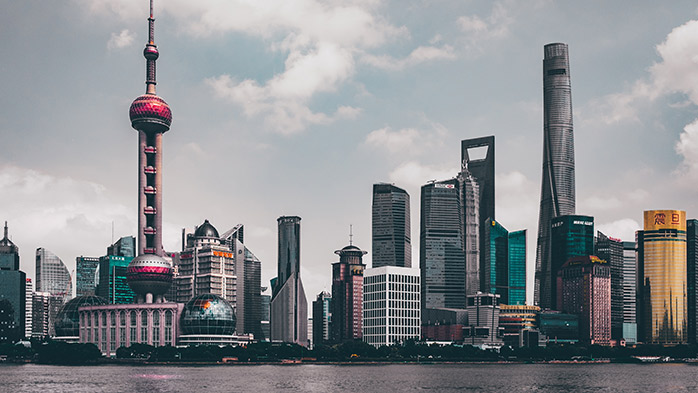 Watch the first in our new series of steel webinars, in which we will share CRU's analysis of recent and important trends within the global steel industry, whilst focusing on issues directly affecting the APAC region.
Agenda:
Part 1: An exploration of the extensive idling of global blast furnace capacity which has taken place during the Covid-19 pandemic, and an analysis of how decisions to reduce capacity have been affected by both the mindset of steel companies and concerns over profitability.
Part 2: A closer look at China and the on-going demand recovery, and an evaluation of what is unique about the Chinese situation and whether such a recovery could be replicated elsewhere.
Why watch?
Gain a unique insight into how – and why – different producers from around the world have reduced their output during the Covid-19 pandemic. Understand the key differences between the Western and Eastern approaches - and therefore expectations for recovery – and see what you can learn from evaluating the two different approaches.
Get a greater understanding of the impact on profitability of idling blast furnace capacity within different regions and benefit from our expert view on how soon we expect steel margins to recover.
Benefit from an insider's view into what is happening in China from CRU's analysts on the ground. Is Chinese demand recovery as strong as expected? Is it reasonable to expect similar recoveries in other regions?
Please note: Due to the value of the content in the webinar, your request to watch the recording will be reviewed by our team. Upon approval, you will receive an email with a link to to the recording.
Request access to the on-demand recording