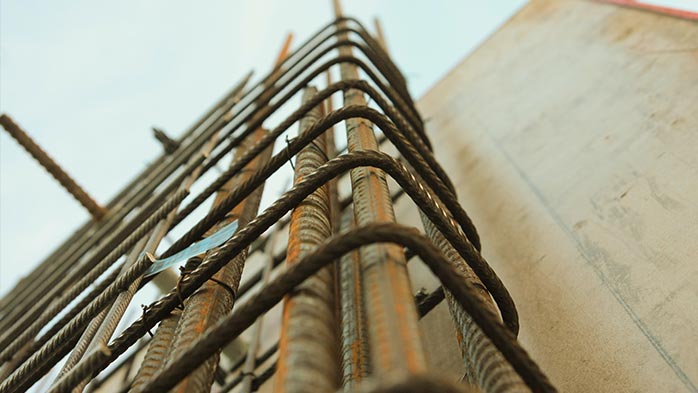 Join CRU's steel experts for the latest webinar covering the impact of the coronavirus on global steel and steel raw materials markets. 
Date:
Wednesday, 4 March 2020
Overview
The coronavirus has been sweeping across China, impacting not only peoples' lives but also disrupting economic activity. In this webinar, we will take a look at the fallout of Covid-19 on the steel and steelmaking raw materials industries. We will share our forecasts for demand and prices in light of this outbreak by considering three different scenarios. The webinar focuses on Asia, while other markets will continue to be covered in additional insights and webinars. 
Topics discussed
Update on the status of the infection
Assessment of demand destruction in the steel markets
What should we expect from iron ore prices?
How long can coal prices withstand downside risks?
The webinar provides a glimpse at the analysis provided in CRU's Global Steel Trade service. Enquire about this service here.
PLEASE NOTE: The webinar was recorded on 21 February 2020 and does not reflect the most recent analysis. Get in touch for our recent view. 
View on-demand