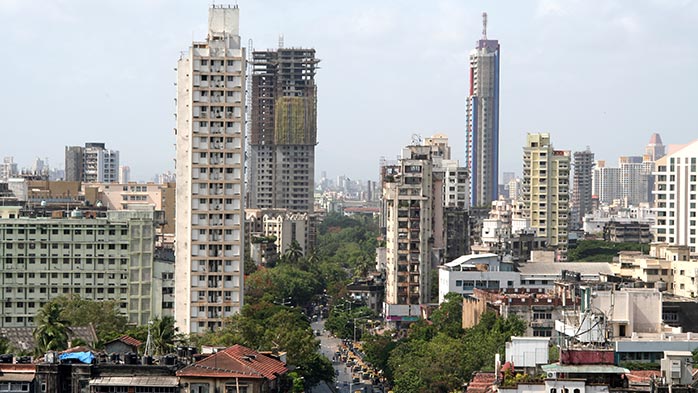 View CRU's latest webinar focusing on steel, aluminium, and fertilizers.  
Overview
How does an economy react when 1.3 bn people are put under lockdown? Which end-use sectors get most affected and when do we see light at the end of the tunnel? This webinar will set out CRU's expectations on the economic outlook for India in 2020 and how is it going to affect the demand in the fertilizer sector as well as steel and aluminium.
Topics discussed:
CRU's India macro forecast:
- Outlook for the GDP broken into drivers of the slowdown
- Outlook for Industrial Production, Automotive and Construction.
- Risks to our forecast.
Implications for fertilizers:
- Imports to help offset 1Mt of production losses
- Farm fertiliser demand to be hindered by logistics constraints
- Why are the next two months critical for Indian fertilizer market?
Implications for steel:
- Finished steel demand to contract sharply
- Crude steel output to fall below the 100 Mt mark
- Steel making margins to adjust lower
Implications for aluminium:
- Domestic aluminium demand is going to be down second year in a row
- How is the production supply chain reacting?
This webinar was originally recorded on 22 April 2020 for CRU's subscribers.