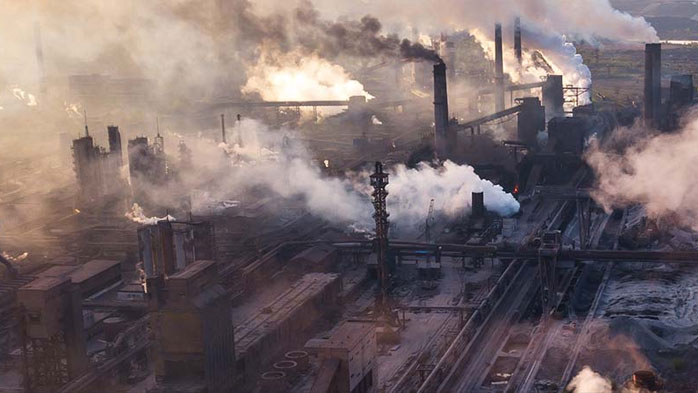 Join CRU's weekly emissions webinar series, featuring live Q&A with industry leading analysts and consultants. 

Reducing emissions is among the top priorities of organizations around the world, leaving challenges and questions along with new opportunities. Get answers now to existing and emerging questions by joining our webinar series. 
The sessions feature weekly themes and panelists, with the option to submit your anonymous questions live or in advance. Sessions air on Wednesdays and times vary. (please note time zones)
Why attend:
Real-time insights and discussions addressing the questions only CRU can answer
Find out what is on the minds of market stakeholders across the supply chain
Drive the discussion and steer themes for future sessions with your questions and input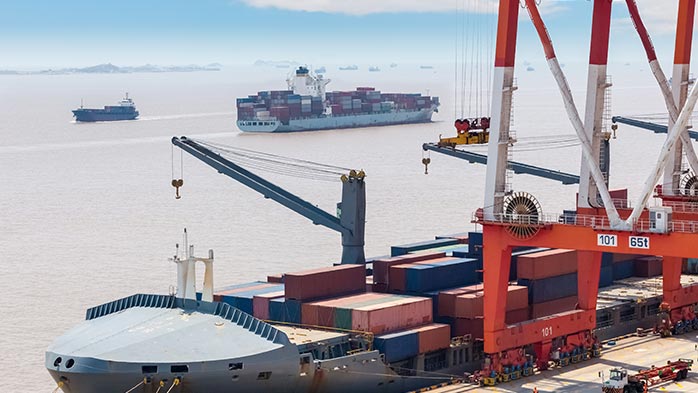 CRU Macro Themes for the year ahead
2021 will be a year of hope for recovery after the coronavirus pandemic left its mark on the world in 2020. Monitoring the speed and nature of the recovery will be vital...