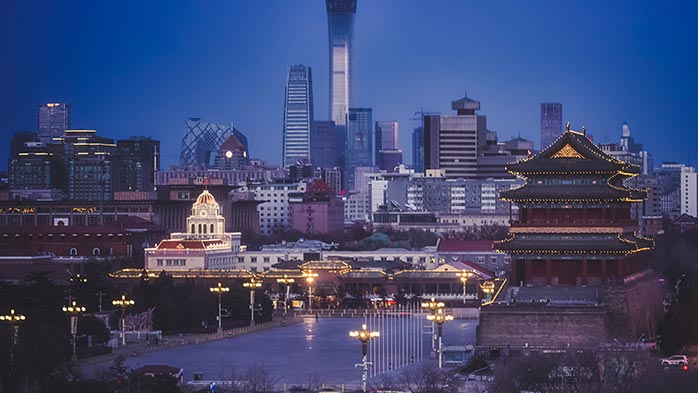 This on-demand webinar provides an update from CRU's analysts, based in Beijing and Shanghai, about trends in China's metal markets during the Covid-19 situation.
China has a very significant impact on all global metals markets.  Moreover, given the spread of Covid-19 around the world it is important to learn from what China has experienced over the last two months. 
Register to view the webinar on demand using the link below.
View the webinar
Agenda:
Is there evidence for a rebound in China?
How does this differ by metal?
Steel
Aluminium
Copper
Lead & Zinc
What can we learn from this?
Key takeaways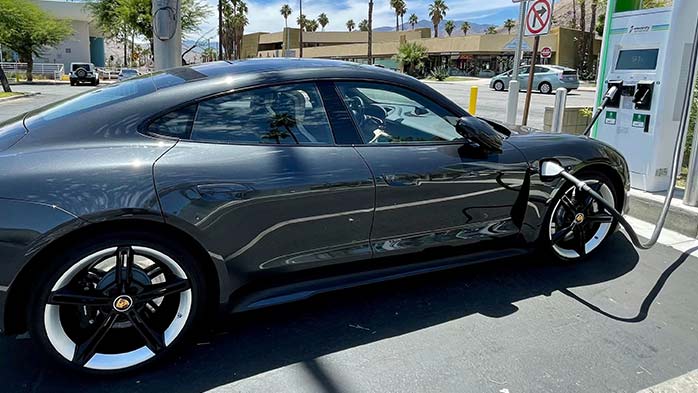 Scrutinising the lithium technology boom
With the global electric vehicle market continuing to grow and new energy vehicle (NEV) sales expected to exceed six million units in 2021, sentiment for one of the key...