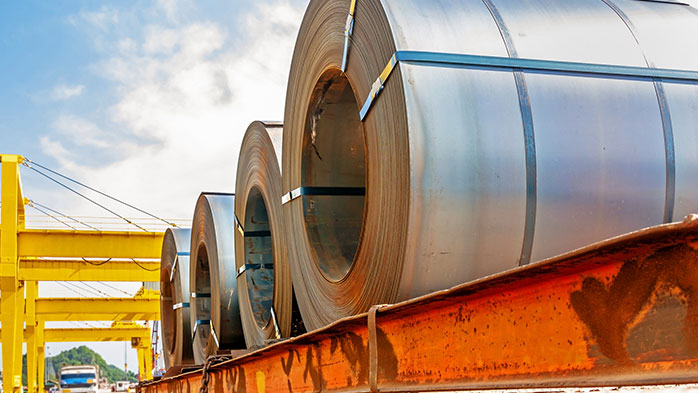 View the webinar presented by CRU and CME Group analysts on 23 June 2020, featuring the outlook for steel and how to manage through volatile markets. 

Overview

The Covid-19 pandemic has caused unprecedented disruption across domestic and global commodity markets, with steel among those most impacted. With scenarios for a post-pandemic outlook being developed, CRU and CME analysts discuss the outlook for steel in North America and how to manage the uncertainty.
Topics discussed:
Volatility and steel futures
Presented by Gregor Spilker, Analyst, CME Group
Economic forecast - North America
Anissa Chabib, Economist

2020 / 2021 Steel Sheet and Plate Outlook
Josh Spoores, Principal Analyst
2020 / 2021 Steel Scrap Outlook
Ryan McKinley, Senior Analyst
Q&A Session
All speakers; led by Chris Houlden, Head of Steel
Request access to the on-demand recording of the webinar, presented live on 23 June 2020.

Please note: Due to the sensitivity of this content, typically reserved for our clients, your request will be reviewed by our team. Upon approval, you will receive an email with a link to to the recording.
CRU STEEL SERVICE SUBSCRIBERS:
Access the webinar and slides directly via CRU Online; Contact your account manager or customer services for questions.